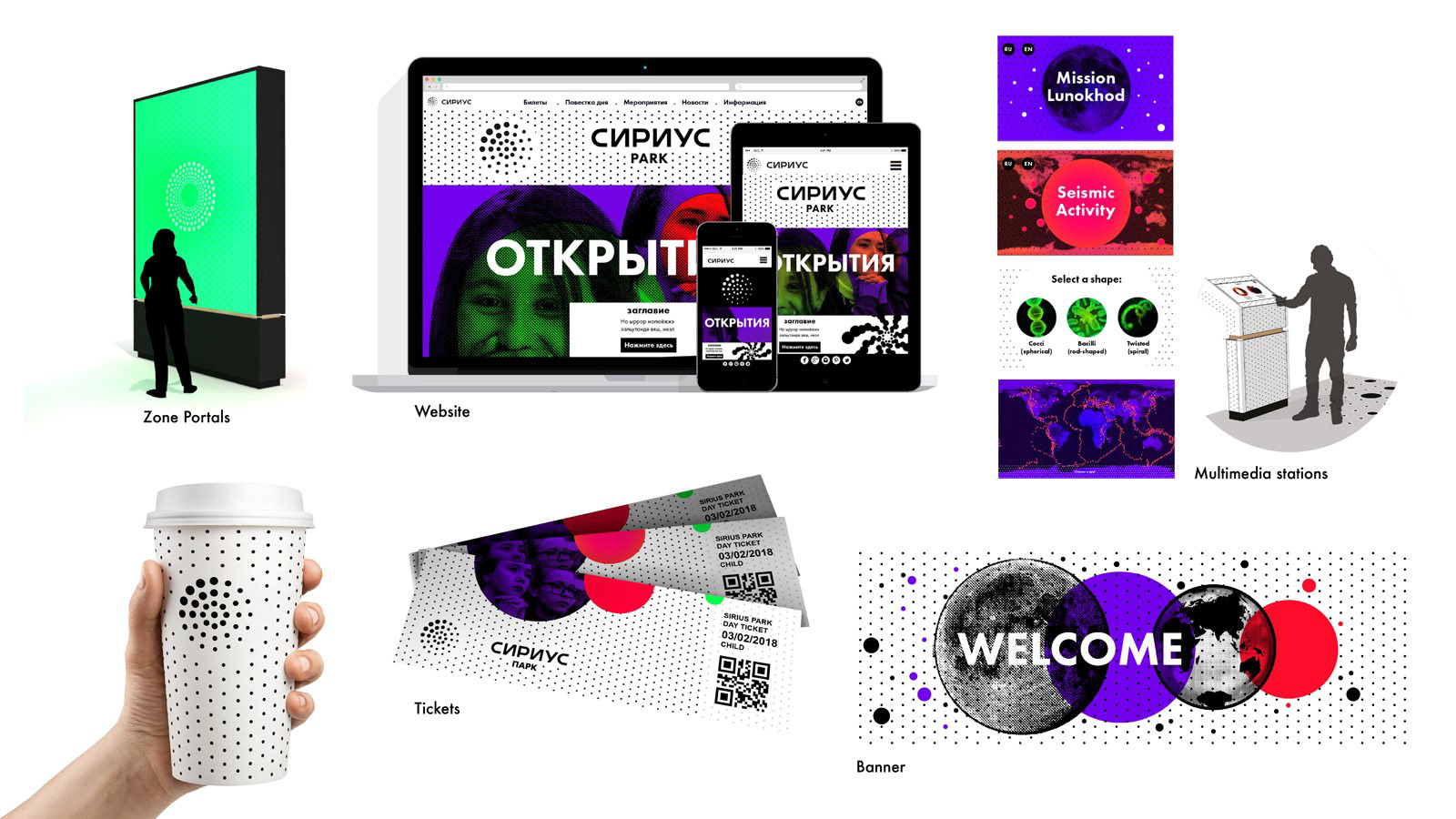 Part science centre, part art gallery, part museum: Sirius Art & Science Park is the ambitious conversion of the Olympic Media Centre in the Russian city of Sochi, the site of the 2014 Winter Olympics. The goal is to transform the disused venue into an enriching attraction to which visitors will want to return. Spanning a whopping 40.000 m2, the project – Journey of Imagination – comprises a series of highly innovative interactive exhibitions as well as venues for a festival-inspired event programme.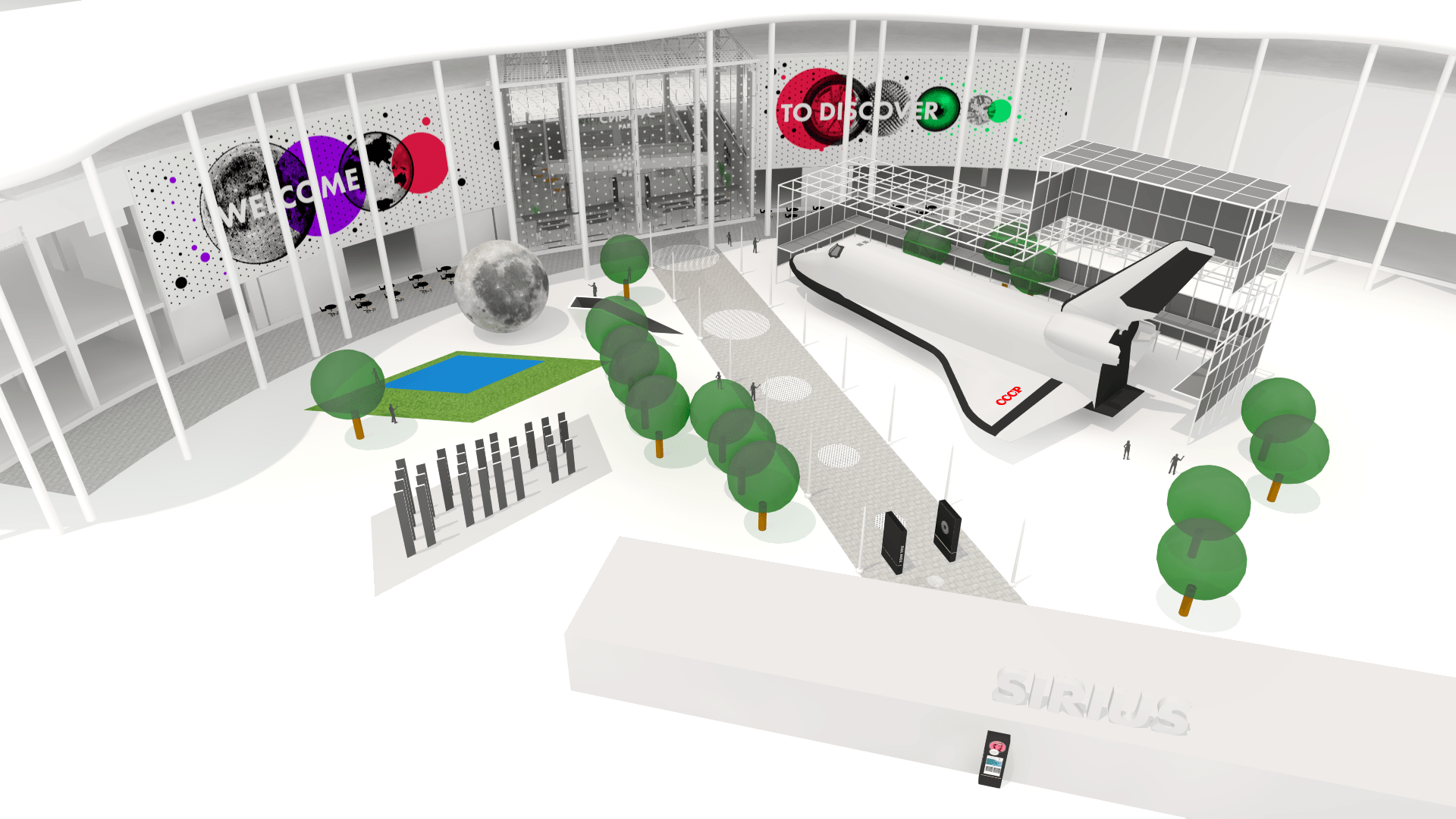 From microcosm to macrocosm
The unique combination of art and science is sewn together in a festival setting, stimulating creativity and drawing inspiration from the greatest minds in Russian's past and present. 
Sirius Art & Science Park will also include a planetarium, food court and a large external area complete with outdoor cinema and observatory, which will become a community hub that bustles with activity.
The visual identity reflects the idea that everything is connected – from macro to micro.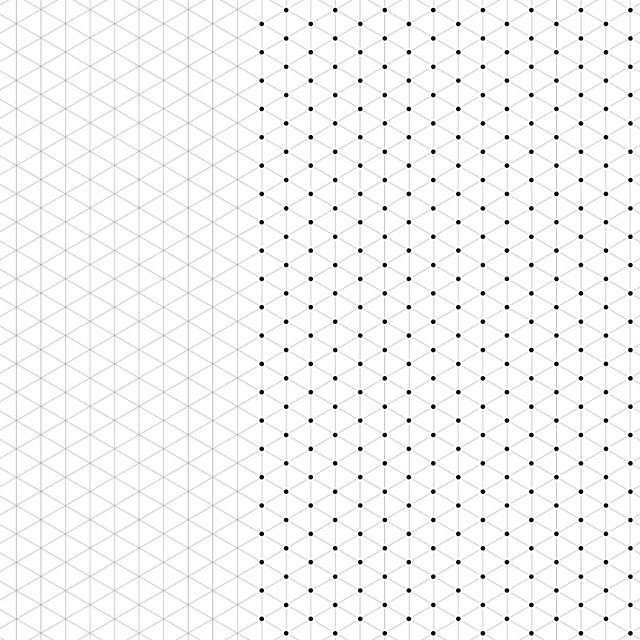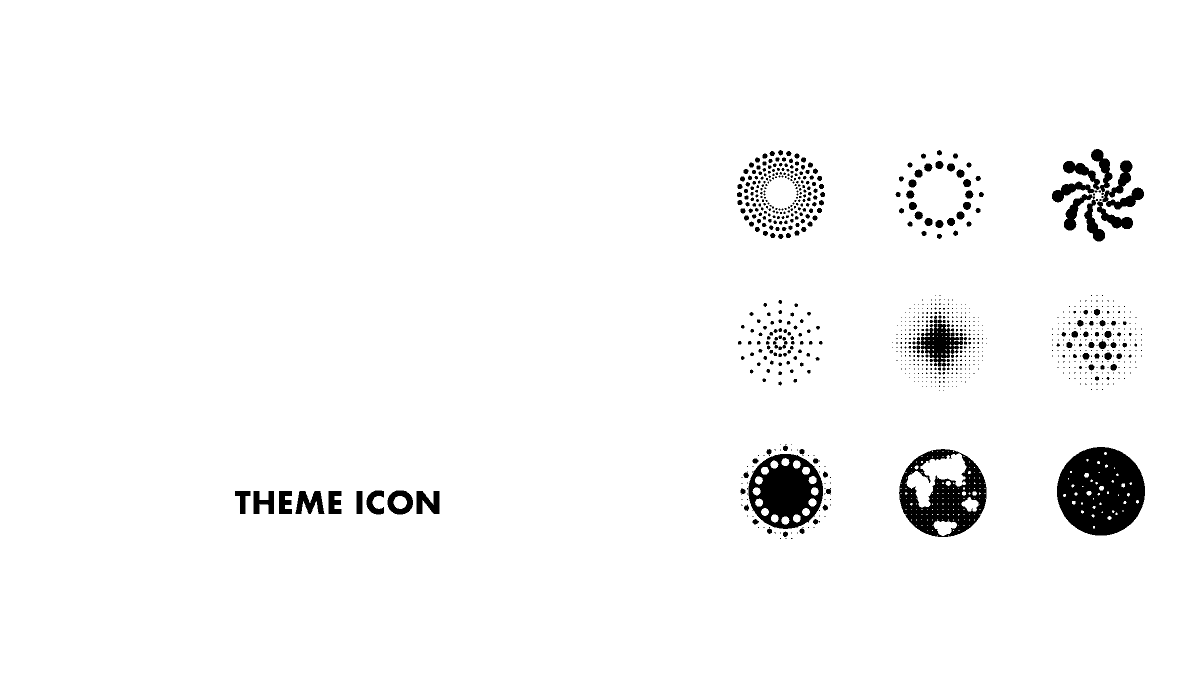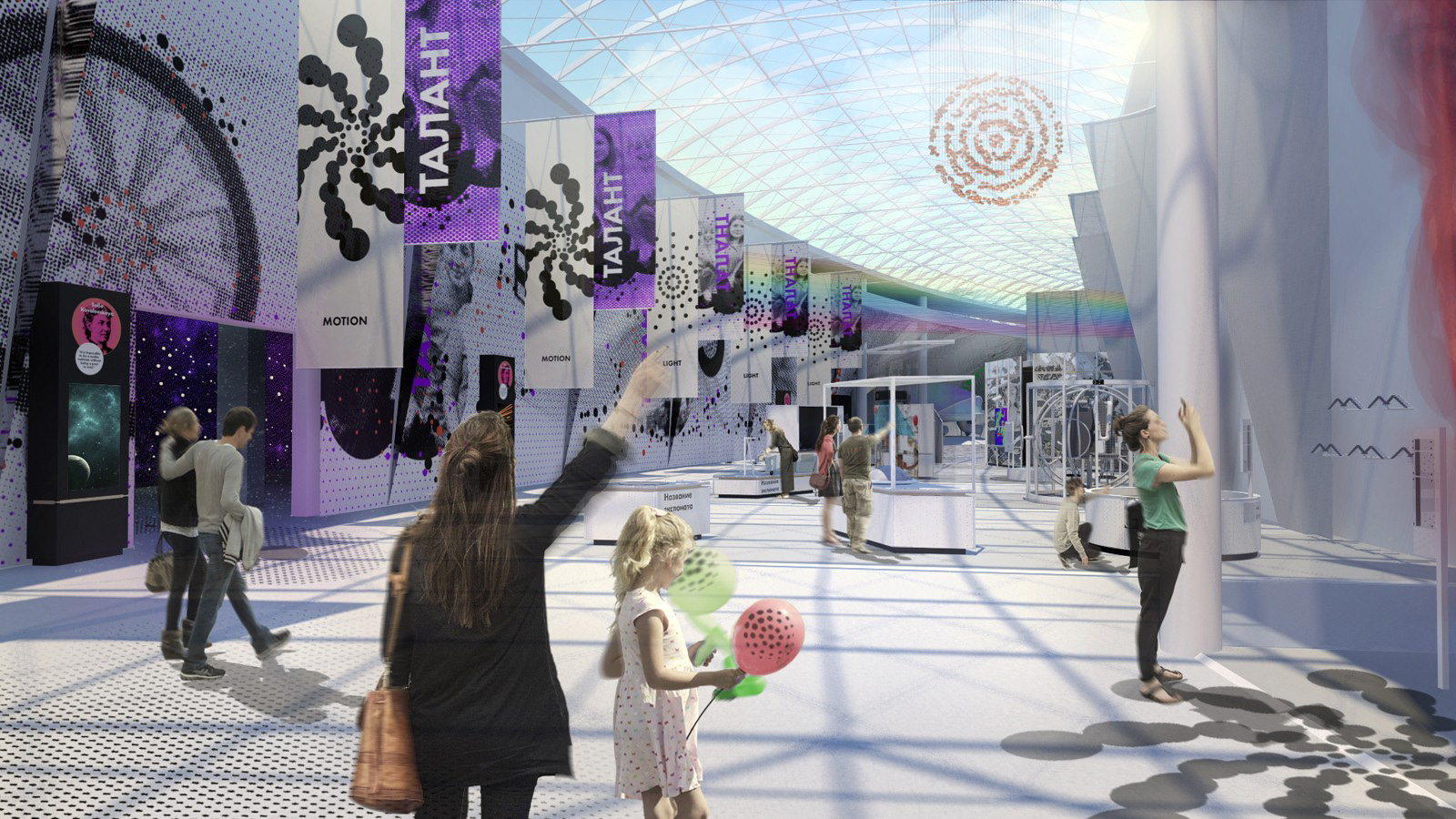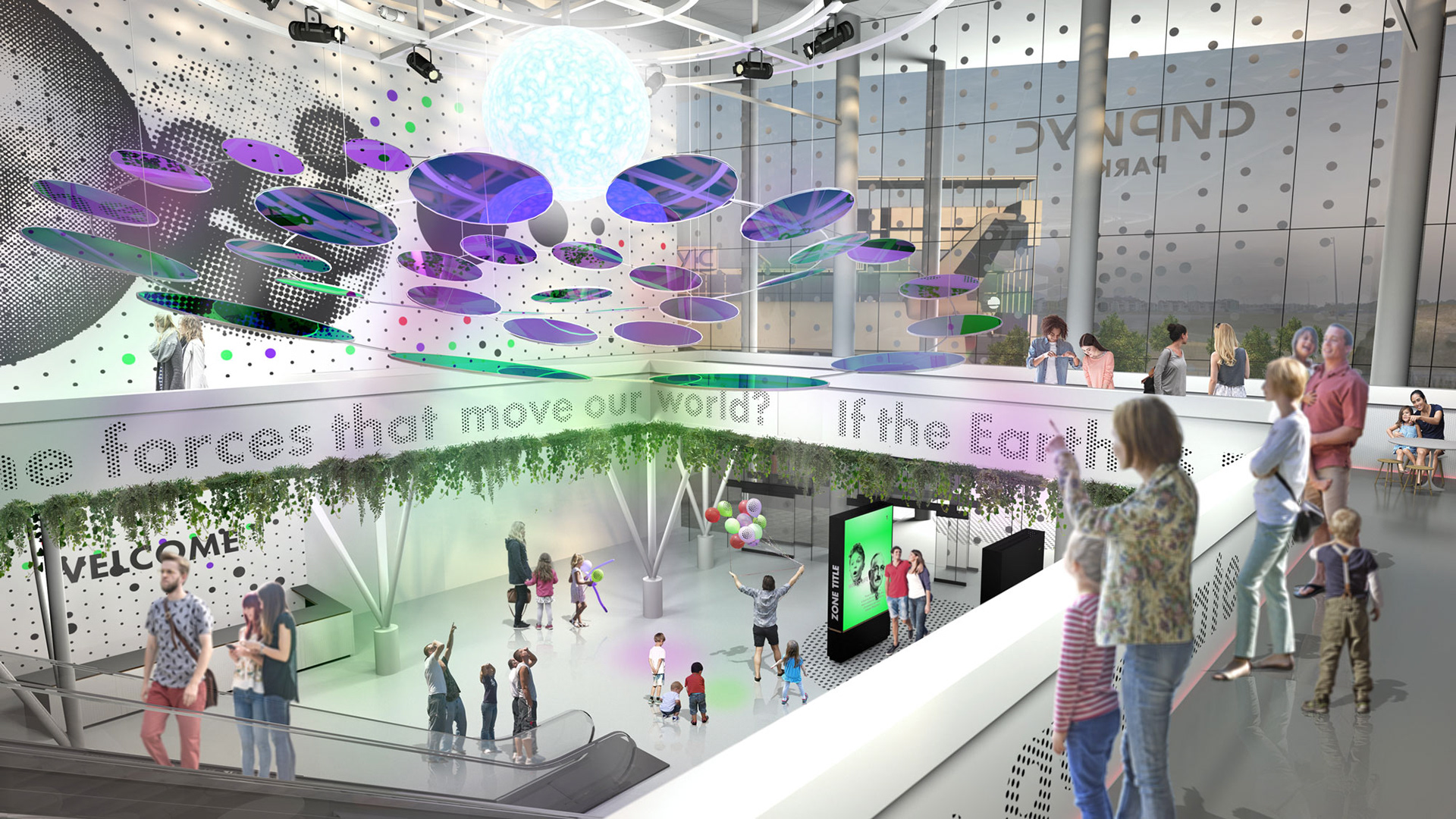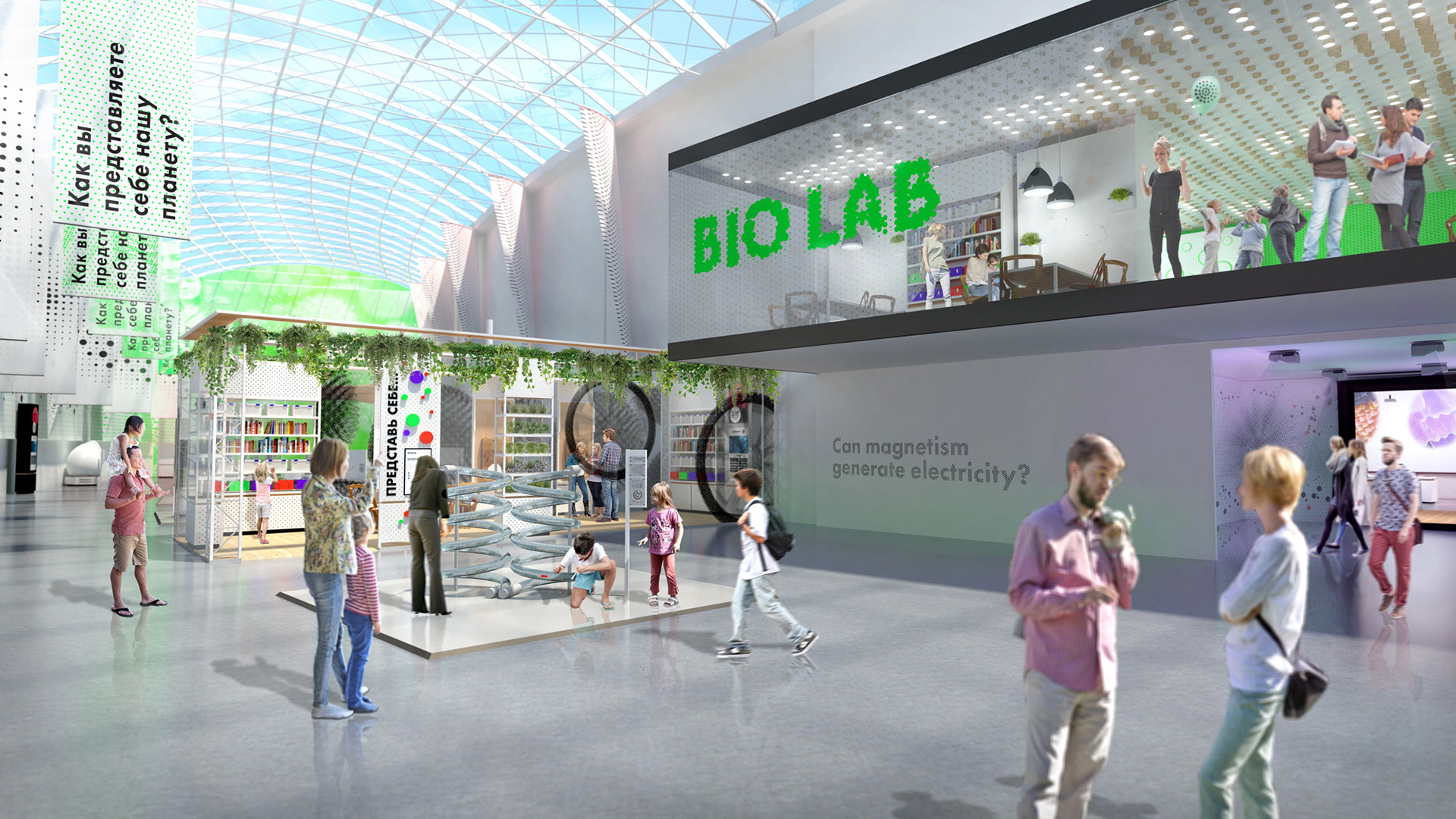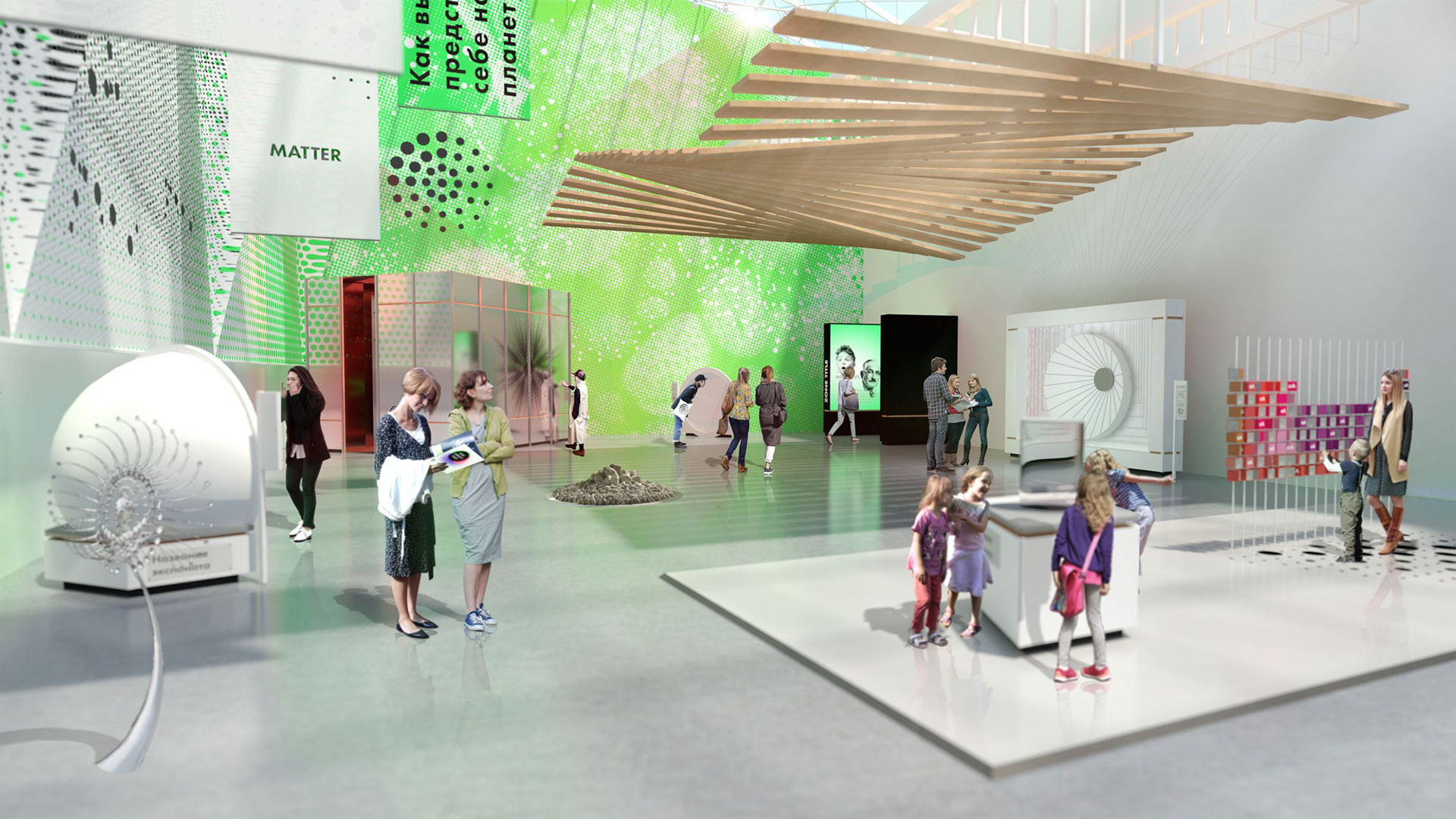 Multimedia designs are based on the dotted grid as a recognisable and unifying style.